Combined Minds
Combined Minds is an app developed for teenage mental health charity stem4 by Dr. Nihara Krause, Consultant Clinical Psychologist, to help families and friends support young people with their mental health. A shared harness can balance or protect a climber and help catch them when they fall. Keep on partnering so they can climb tall.Combined Minds helps families and friends to find ways to provide the right environment to help the individuals they support affect their own change. As important influencers in the lives of young people, this provides positive impact on their mental health.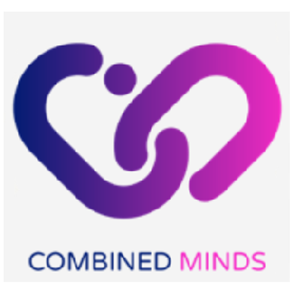 Clear Fear
Blue Ice
BlueIce is a prescribed evidence-based app to help young people manage their emotions and to reduce urges to self-harm.
It includes a mood diary, toolbox of evidence based techniques to reduce distress and automatic routing to emergency numbers if urges to harm continue. Check with your local Child and Adolescent Mental Health Service (CAMHS) to see if they subscribe to BlueIce.
Last updated: 19/01/2022