National association for special educational needs (NASEN)

NASEN (National Association for Special Educational Needs) is a charitable membership organisation that supports all education practitioners by providing relevant Continuing Professional Development and Learning (CPDL), resources, advice, information and much more to enable staff to meet the needs of all pupils including pupils with learning differences. 
NASEN requires you to sign up for FREE account to access their resources, you can do this from their webpage.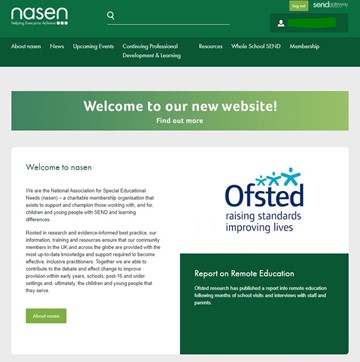 This is also a really useful place for parents and carers to look for more in depth information.
NASEN also has a site called the SEND Gateway "the one-stop shop for all things SEND".  This has lots of useful resources for helping to understand the world of SEND.  Open the SEND Gateway here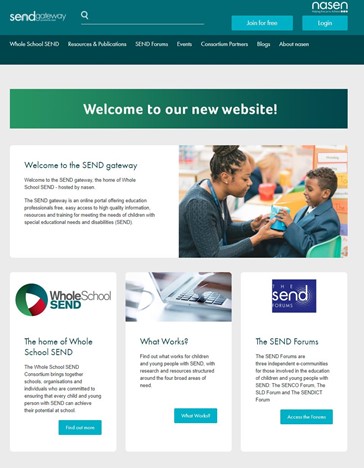 Both of these sites are mainly aimed at teachers and professionals, but they can provide lots of in depth information for parents or carers too.
(All links open new page)
Last updated: 11/11/2020