Changing Places Toilet Map
For some children and young people with a disability, standard accessible toilets are not suitable for them as they require more equipment and space.
Changing Place toilets have additional facilities and space which allow those with profound and multiple learning disabilities, motor neurone disease, multiple sclerosis, cerebral palsy, as well as other profound disabilities to have access to a toilet when they are out and about.
Changing Places have created a map which can be used to find these special Changing Place toilets when out and about.  You can click the image to the right to open the Changing Places Map or click this link which will open the map in a new window.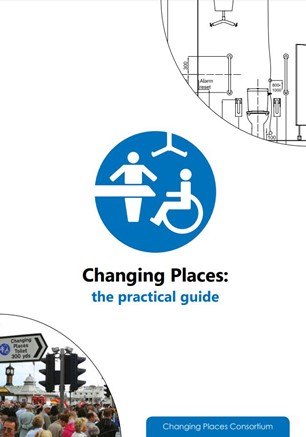 This link will open a practical guide to Changing Places in a new window, this is also available on the Changing Places site (link at the bottom of this page) 
Last updated: 10/05/2021