Welcome to News on the Kirklees Local Offer
What
Parents and carers of children and young people with special educational needs and disabilities have told us that we need to improve the ways we communicate with families so we've created the News section on the Local Offer as a way of sharing information and reaching out to families.
It will include
Updates from services that support you such as SENDACT, Children with a Disability Team, Health services
Things that are going on in your community
Your stories
Chances for you to get involved in helping us improve the services we offer
Local and national opportunities relating to SEND
National SEND updates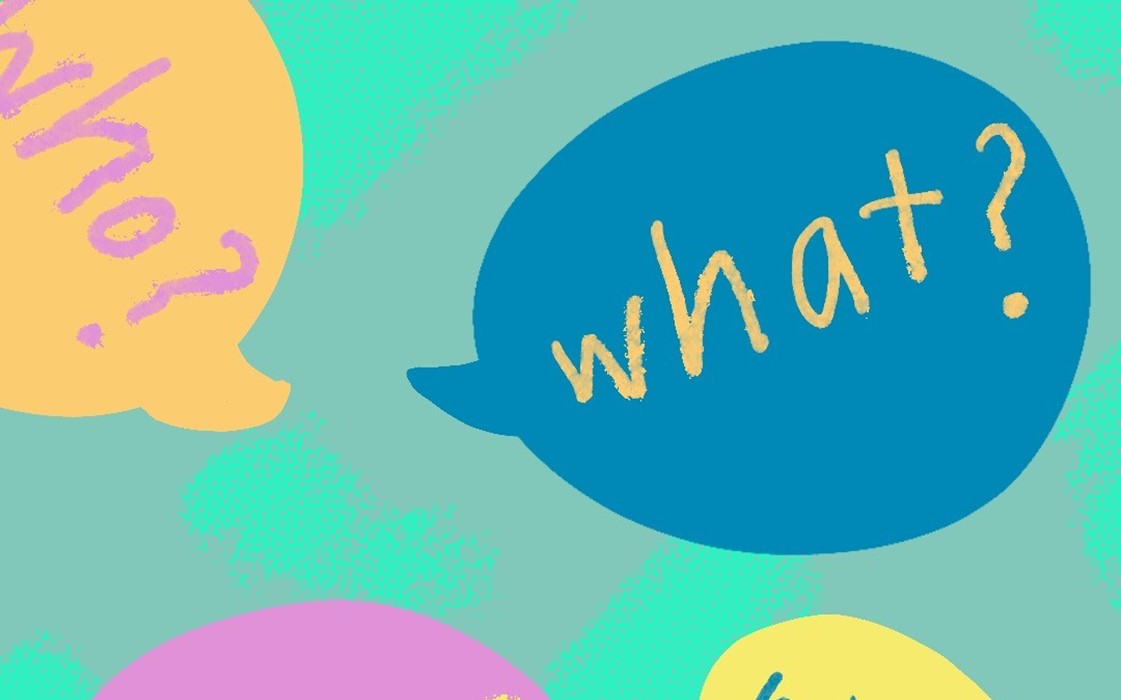 Why
We want the News section to be the place that families can visit to be kept up to date with changes and issues that affect them.
Who
The News section has been developed as a result of parent / carer feedback and will be the central place to get information on SEND in Kirklees. Its main job is to keep families informed but professionals who support children may also find it useful.
How can you get involved?
Parents / Carers – We'd really appreciate your feedback on the News section.  You can leave comments at the bottom of every news article or you can email us directly at Localoffer@kirklees.gov.uk to let us know what type of information you would like to see on there. We are listening and want to make things better and easier for you.
Comments
David
Hello, this news feature is a great idea.
Leave a comment