Search education settings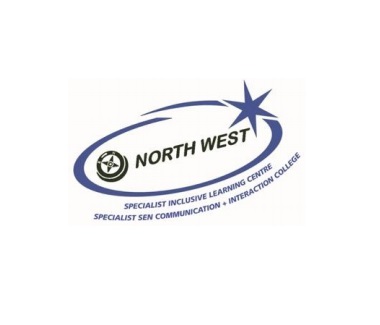 North West Specialist Inclusive Learning Centre
Tongue Lane, Meanwood, Leeds, West Yorkshire, LS6 4QD
Description of the School
The North West SILC is a community special school that offers fantastic learning opportunities for children and young people aged from 2 to 19, with a range of complex learning difficulties. Some of our pupils are on the autistic spectrum, some have complex medical needs, and some, because of their communication difficulties become anxious and struggle to engage. All are our priority, and with outstanding staff and their passion to deliver innovative learning, we are proud to say we meet the needs of all our young people, helping them to achieve their maximum potential.
We have the specialist sites of Green Meadows School (Guiseley) and Penny Field School (Meanwood, Leeds), and many of our pupils are based full-time in our mainstream partnership bases within Brudenell Primary School, Rawdon St Peters Primary School, Allerton High School and Benton Park High School.
Our Inclusion Offer
Please see school website for details of our the inclusion offer.
Complaints Process
Useful links
Edit this entry