Local Offer Live 2022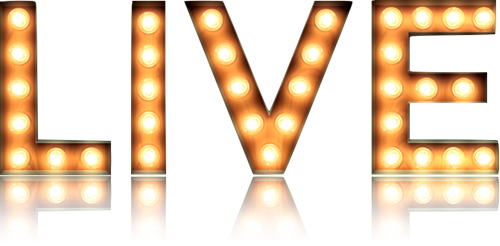 You have told us that you would like to be able to meet with more services face to face, so we are now proud to announce we have secured a date for a Kirklees SEND Local Offer Live event!
We have brought together a range of service and activity providers from SENDACT to Streetbikes all in one place.
So please join us:
17th November
10am -3pm
John Smiths Stadium.
We look forward to seeing you there!