Thriving Kirklees Parents - free online courses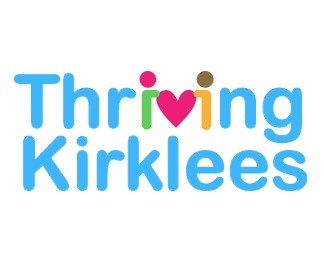 Thriving Kirklees has a special offer available for parents in Kirklees (please see the TKparents page on the Thriving Kirklees website) of free online courses covering the following:
Understanding Pregnancy, Labour, Birth and Your Baby
A course for everyone around the baby – mums, dads, grandparents, friends and relations
Supporting you and your new arrival – a course for everyone involved in helping your baby get the best start in life
Learn more about how to be the best parent, grand-parent or carer you can be
Understanding Your Teenager's Brain
Find out what happens to the brain as a child hits adolescence. See how this explains some of the changes in their behaviour that you've noticed.
How to access the course
Go to the inourplace website (opens link in new window)
To access any of the courses click on the link above and then follow these simple steps:
Click on "Start now – buy courses or apply code"
Use the Access code: TKparents – to get free access to the course
Fill in some details to create an account to have free unlimited access.
If you want to access the courses again just click here to sign in.
These award winning courses are written by expert psychologists, health visitors, pyschotherapists, NHS and Education professionals – and are part of the Solihull Approach series of parenting courses.
For technical support on accessing the courses please contact:
e-mail: solihull.approach-parenting@heartofengland.nhs.uk
telephone: 0121 296 4448 – open Monday to Friday 9am to 5pm
Last updated: 14/06/2021