Introducing the High Quality Teaching Audit Tool for Schools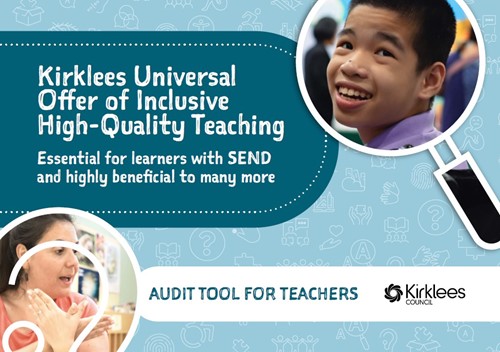 We know that good teaching can meet the needs of most children. We are delighted to be launching this tool to help our schools make sure that good teaching is in place across school.
The tool will let schools focus on a number of different areas including
Relationships
Wellbeing
Identification and Assessment of need
The classroom environment
Inclusive Approaches to High Quality Teaching
Staff Skills and Training
Transitions and Change
Family and Learner Voice
Using the tool to look at each area will involve all the staff in school not just the SENCo so that everyone has to think about the needs of the children and what can be done to support them
Because the tool is in different sections, schools can work on one section at a time to find out what they are doing well and what they need to improve on.
We will work closely with our schools to train them to use the tool and help them work out how they

can u

se

 it bes

t.

The tool will also help a range of other people who work with children at a school to offer the right support and training.
This is the first in a series of tools that will be launching over the next few months to help schools meet the needs of all children with SEND and we will keep you updated on what is happening.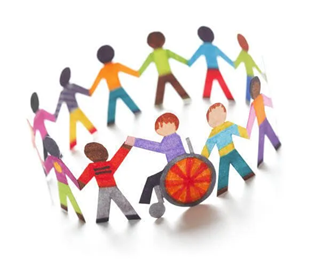 Last updated: 21/06/2022