Pivot Academies offer an alternative approach to education aimed at children and young people who may be struggling with mainstream school. We offer teaching and support to children and young people across Key Stages 2, 3 and 4 and have four schools in Kirklees and Leeds. We also offer places to children from neighbouring areas, such as Calderdale, Bradford and further afield.
Our purpose is to give all children access to equal choices and chances for life. We offer places to students experiencing issues with attendance, mental health and exclusion. Our highly skilled and passionate team give children the chance to challenge themselves whilst knowing they are in a supportive and safe school environment. We work with our students and their families to help to improve behaviours, support mental health and ultimately achieve academic success, giving them a brighter and better future.

Pupils in our Academies take part in activities that challenge their ideas of traditional learning, as well as following the National Curriculum. Our students are actively involved in the curriculum, suggesting questions and topics for learning, so the content is always engaging and relevant for them. We also make the most of offsite learning   at sports centres, equestrian centres, museums and arts centres.

Our teachers and support workers are experienced and highly skilled. We provide so much more than education, as our highly qualified team includes an Educational Psychologist, Social Worker and Pastoral team to support all our children. 

Discover how The Pivot Academies can help to support children at our Key Stage 2 to Key Stage 4 sites in Leeds and our Key Stage 3 to Key Stage 4 sites in Kirklees.
You can find more about pivot on their social media channels, or by using the links at the bottom of this page.
Twitter - @Pivot_Team 
Facebook - @PivotGroupLtd
Instagram - @pivotteam
LinkedIn - Pivot Group 
Youtube - The Pivot Academy
OW - Pivot student
OW has a diagnosis for ASC.  He started with us in September 2019.  OW has been out of school for a significant period of time due to school refusal and anxiety.  Staff met with OW during the school holidays in preparation for the start of the academic year.  It was established that OW has a keen interest in animals and as a result was introduced to the school puppy.  A timetable was agreed in which OW would come to school with the understanding that he will have a 1:1 session with the dog every day before going to class.  His timetable focused on lessons and activities he liked including boxing.  When OW has been unable to attend due to anxiety staff have visited him at his home.  These staff have included our Therapeutic Lead and our Educational Psychologist.
Mum is delighted with his progress as are cluster.  Mum recently stated
I also would like to say an absolutely massive thank you for all the help and support you and all your staff have given OW, myself and husband really appreciate it! We are over the moon that not only is OW attending Pivot, which he is now doing willingly but he is now taking himself! Which is the 1st time in over 3 years that he has managed to achieve this, speaks absolute volumes of the fantastic work you are all doing, we cannot thank you all enough!!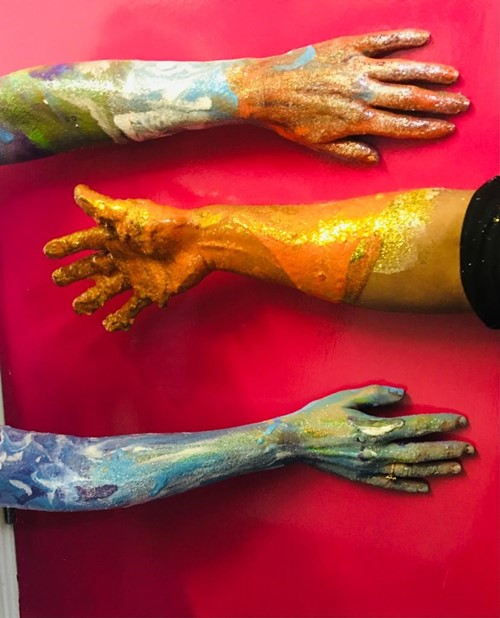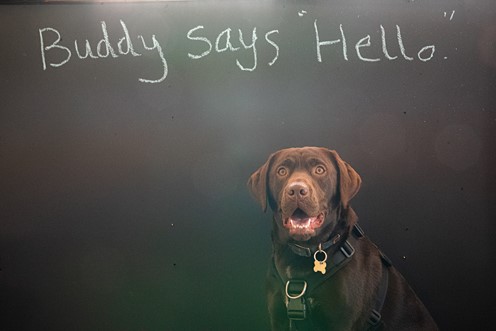 JG - Pivot student
JG has a diagnosis of ASC.  He was a previous school refuser due to anxiety and not having his ASC needs met.  School staff met with JG during the end of the previous academic year at his home.  A transition programme was then put in place for JG to visit school and meet his peers at regular periods during the Summer Holidays.  Mum was then supported with the transport application and getting him to and from school until school transport was allocated.  A transition timetable was put in place for the start of the school year and within the first month JG was attending fulltime.  As JG and most of his peers are reluctant to complete Physical activities we introduced the class to weekly horse riding sessions.  JG has progressed in his riding ability and recently completed AQA accreditation for Horse riding.  JG's mum is very supportive and has described how she has got her life back and has greatly improved her mental health knowing he is happy and safe in school.  His current attendance is 88% this is a huge improvement as his previous attendance was 0%.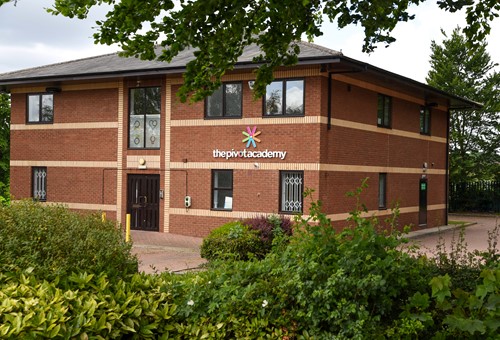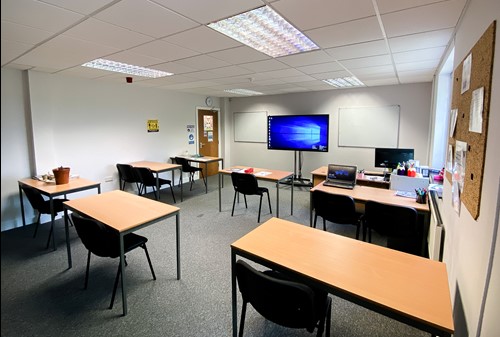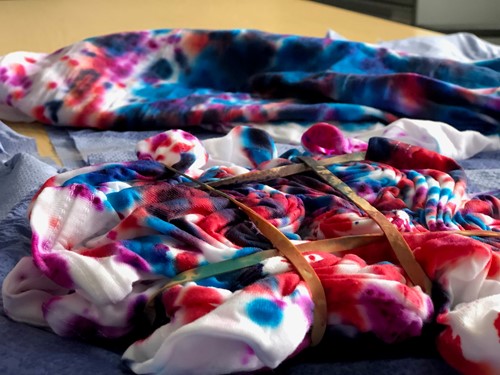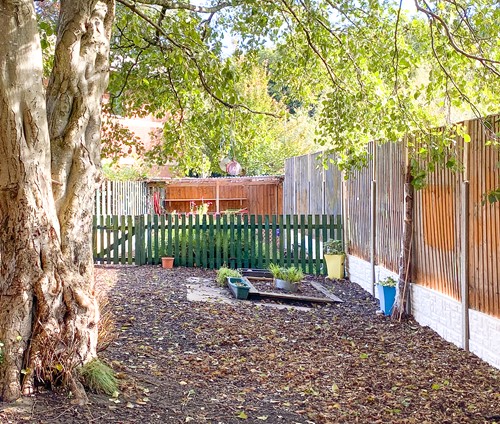 Last updated: 11/12/2020